It's a great big galaxy!
Lumi and the Great Big Galaxy is an original animated series about six aliens traveling the galaxy to help a lost star return home.
Meet the Cast
Frequently asked questions
When will the pilot be out?
When it's done!
Will you be pitching the show?
No. Lumi and the Great Big Galaxy is staying 100% independent, and we will always have full creative control.
Where can I watch the show?
Lumi will be available to watch on Evan's YouTube.
What is Lumi's age rating?
Lumi is for all ages, with mild slapstick and made up alien cursing.
Can I make fanart/OCs based on the show?
Absolutely! We love seeing OCs and fanart. Be sure to tag us if you make any!
Will you be making merch for the show?
At the moment, no. We'd feel much more comfortable waiting to see if the pilot is successful before thinking about any merch ideas.
---
OFFICIAL RELEASES
Meet the Siona in this official teaser clip from the Lumi and the Great Big Galaxy proof of concept!
Tune in to the official storyboard for Lumi and the Great Big Galaxy's theme song!
---
LUMI
VA: heidi tabing
---
A little star with a lot of spark. After accidentally stumbling into Siona's life, Lumi's curiosity for the world around them knows no bounds. Determined to travel across the cosmos- and maybe grant some wishes, too- as long as they have their new friends by their side, Lumi wouldn't wish it any other way.
pronouns: they/them
birthday: n/a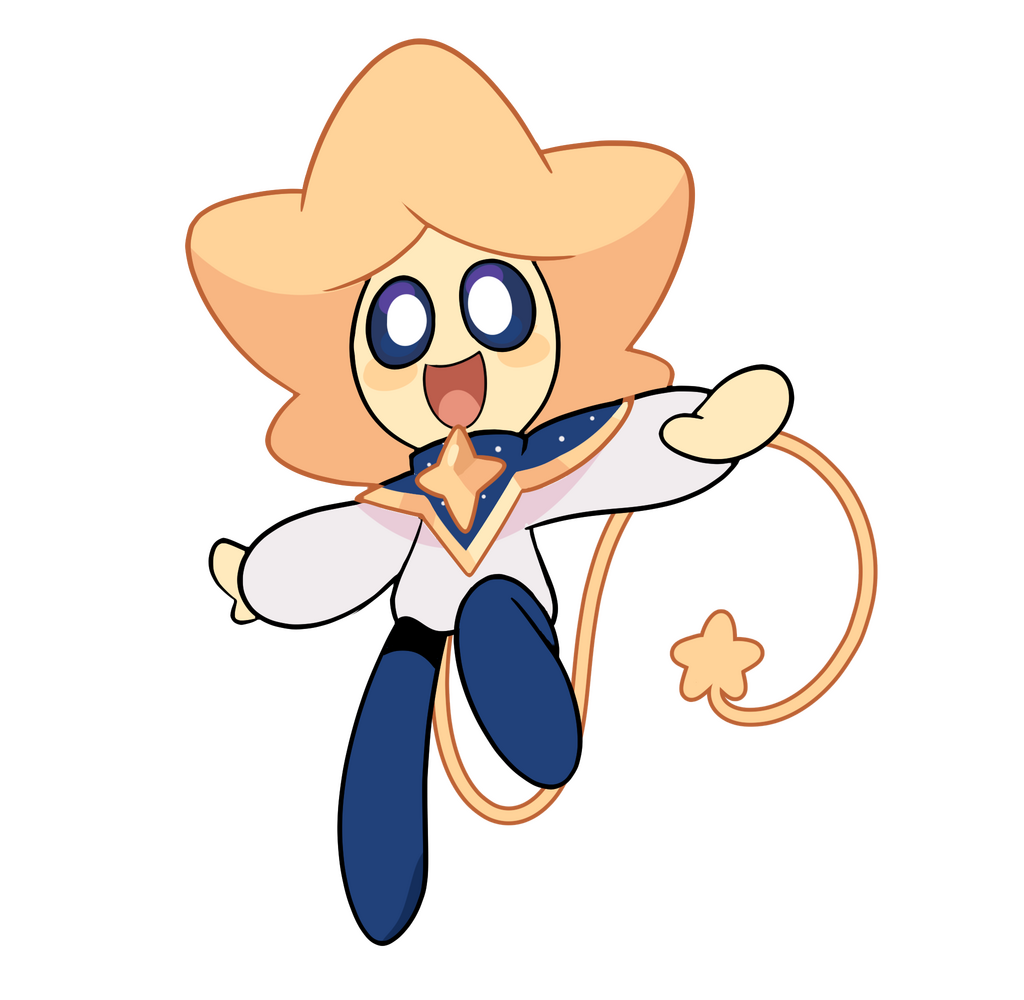 ---
SIONA
VA: Kai Hauser
---
Self proclaimed paranormal investigator Siona is always on the case! With a love for the supernatural and a determination to discover if humans really do exist, Siona's friendly nature makes her someone you can truly count on- even if she's a little reckless.
pronouns: she/they
birthday: 10/31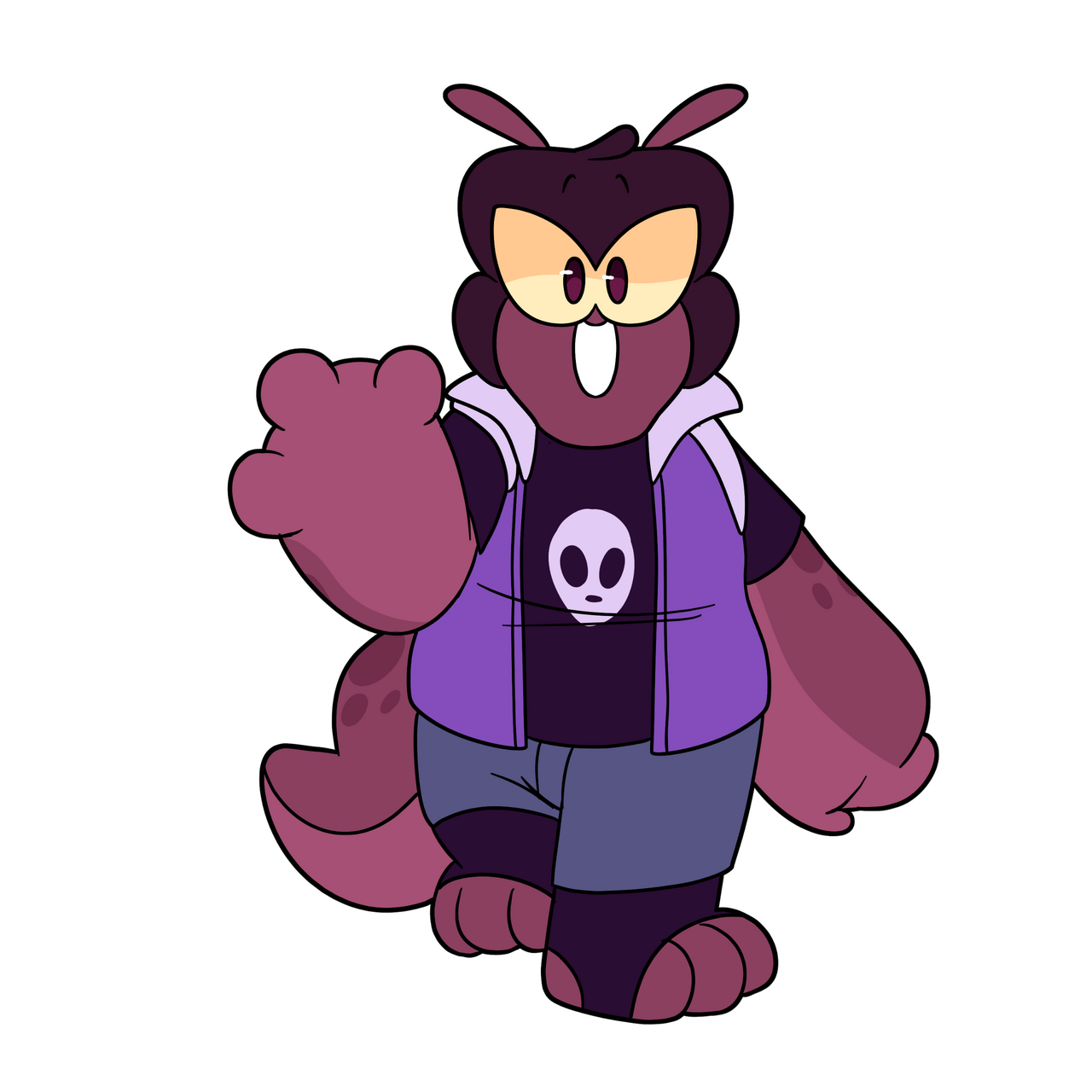 ---
Davin
VA: Michael Kovach
---
Bundle of nerves Davin is Siona's best friend and travel companion. The complete opposite of Siona's extroverted nature, Davin is much more down to earth, preferring to go with the flow (albiet rather anxiously.) Despite their lack of adventure, they have a kind heart and good head on their shoulders.
pronouns: they/them
birthday: 09/3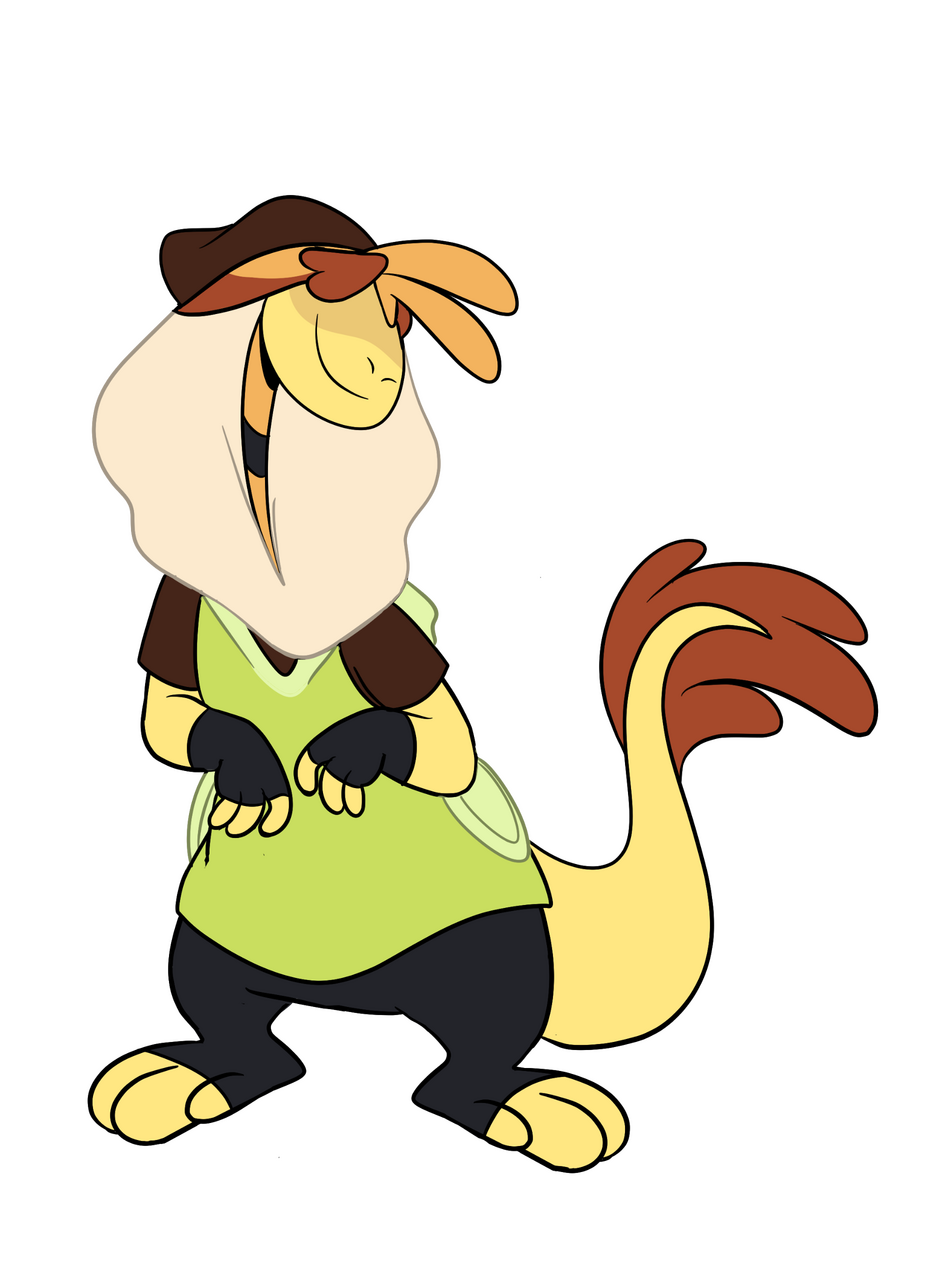 ---
Felicity
VA: Hannah Alyea
---
Bossy princess Felicity is the up-and-coming royal of her parents' kingdom of Floria. Bratty, demanding, and self proclaimed 'cutest in the galaxy' she wants everyone to know she's pretty much the best around- but is that all that lies under her royal exterior?
pronouns: she/they
birthday: 04/03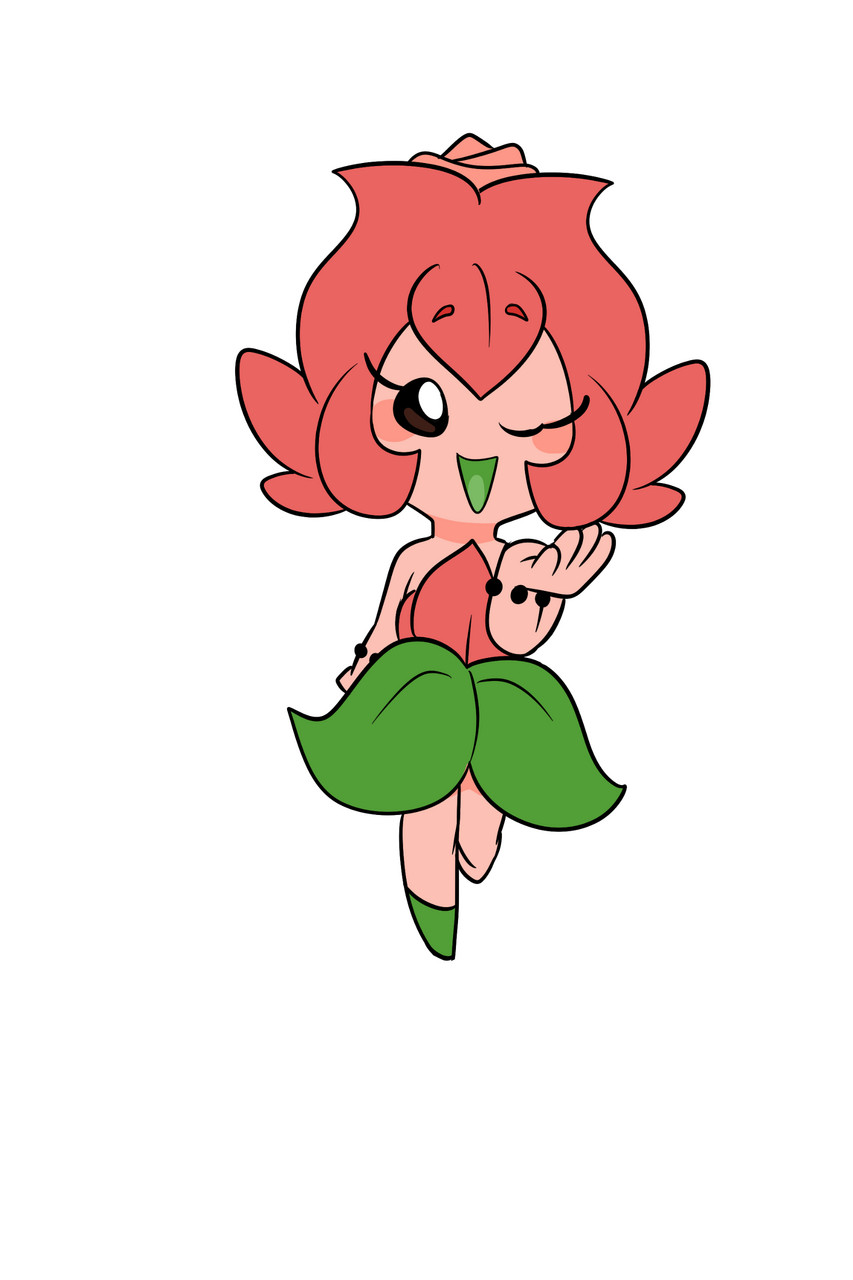 ---
HOLDEN
VA: Jazmine Luevanos
---
Rambunctious, and rowdy Holden is a tough kid with a heart of gold. Bug lover, Galaxy Girl card collector and troublemaking enthusiast- moving to a completely different galaxy is no easy task, and in the end, Holden is just trying to find a place to belong.
pronouns: he/they
birthday: 06/11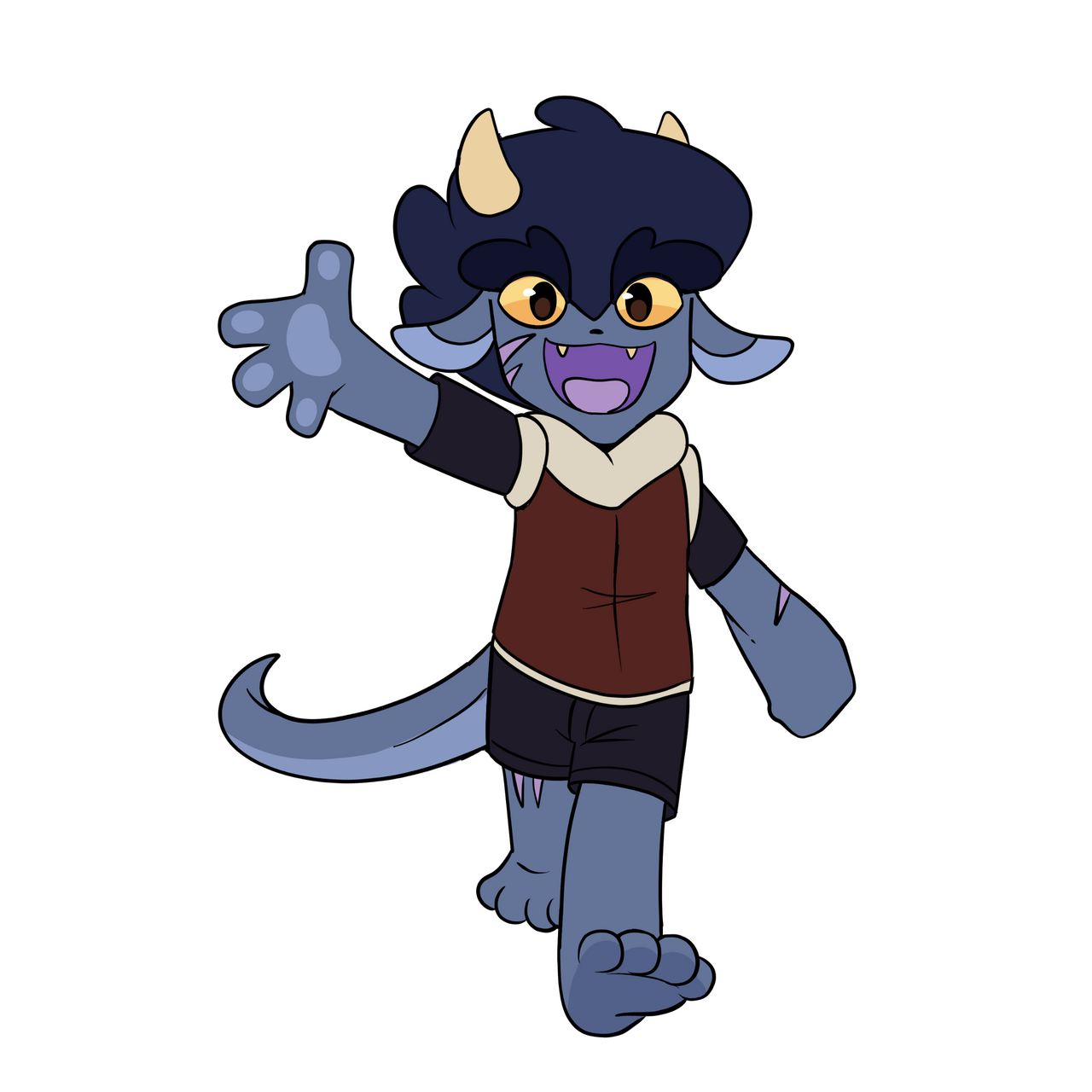 ---
MIKA
VA: Patrick Mealey
---
Uptight, strict, and pouty, Mika is a bossy bird with a posh personality. As Felicity's best friend and royal consort, he tries to keep everyone else in line as the self proclaimed leader and voice of reason. Hopefully any ruffled feathers he has will loosen up over time- but with him, one can never be too certain.
pronouns: he/they
birthday: 01/8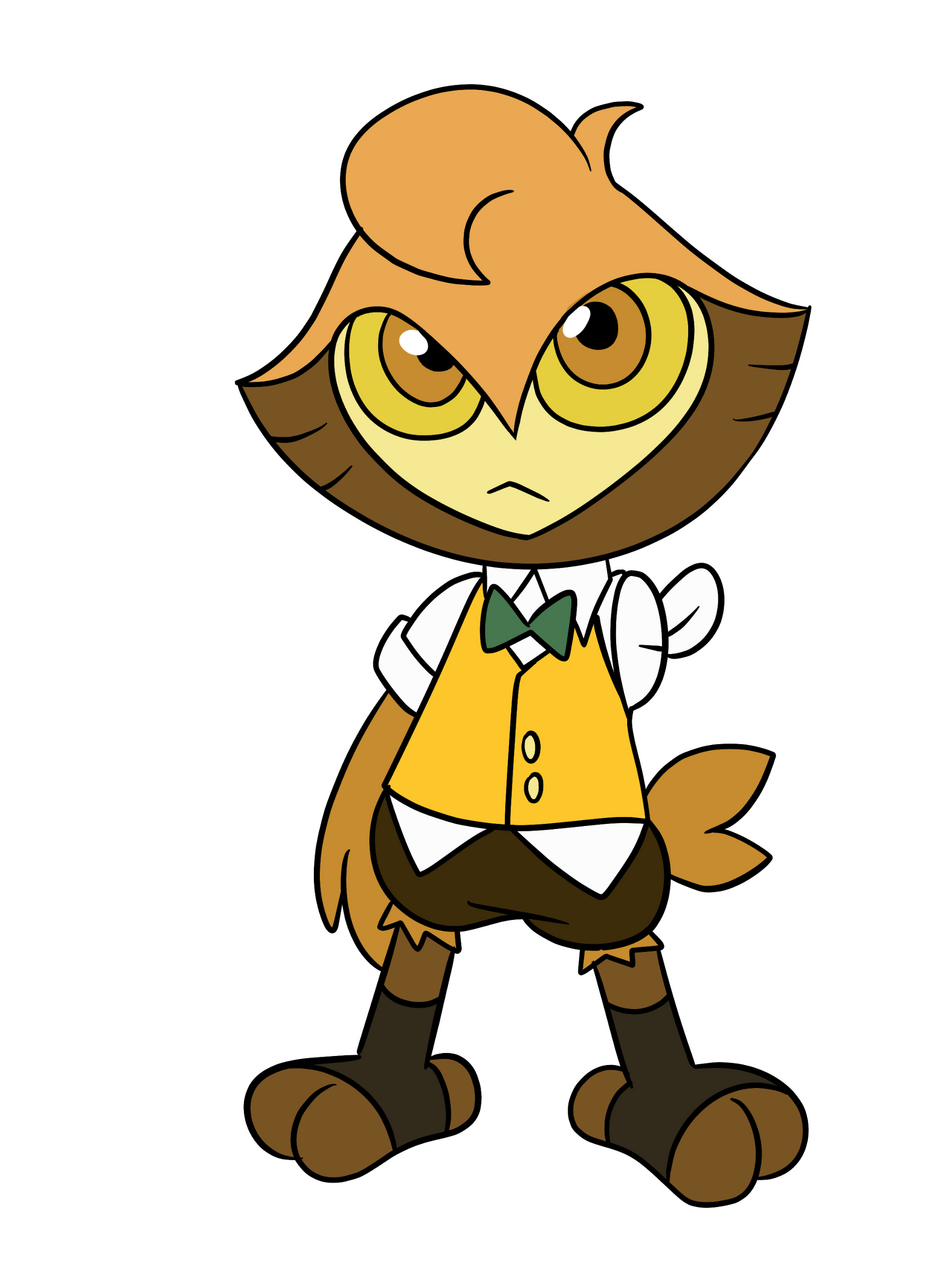 ---
HALA
VA: Nola Klop
---
The great big galaxy was always protected under Elios' watchful eyes... that is, until Hala suddenly took over. Cold, alluring, and all around mysterious, Hala's cool demeanor and short temper has her struggling to balance her grief and the fate of the cosmos that were now suddenly thrust in her hands.
pronouns: she/they
birthday: immortal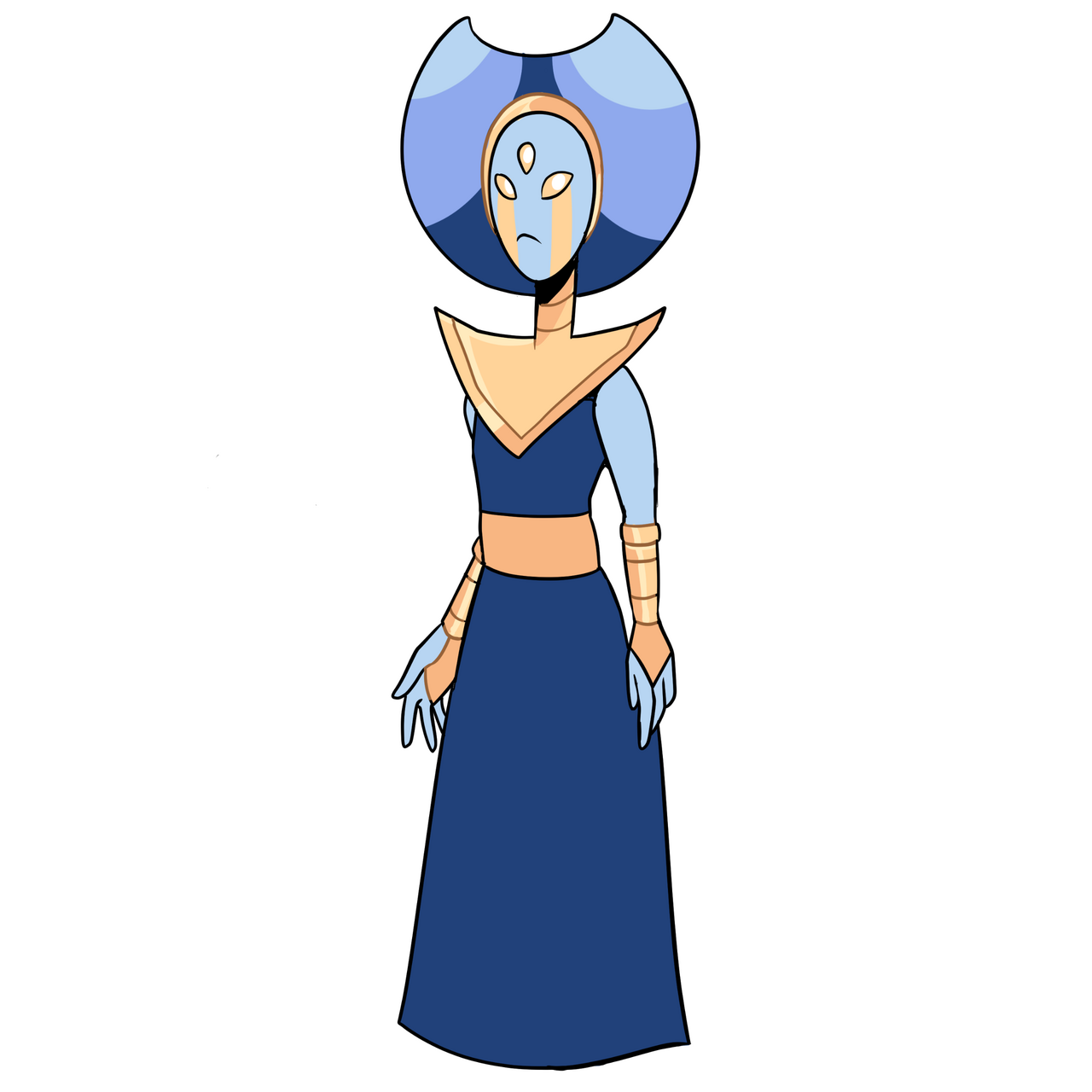 ---
Elios
VA: Alexis Campbell
---
Kind and gentle Elios was the galaxy's sworn creator and sun deity, protecting the galaxy and all that dwelled in it until her sudden disappearance. No one truly knows what became of her after sparks of her were found scattered throughout the galaxy... but surely she'll return one day, right?
pronouns: she/they
birthday: immortal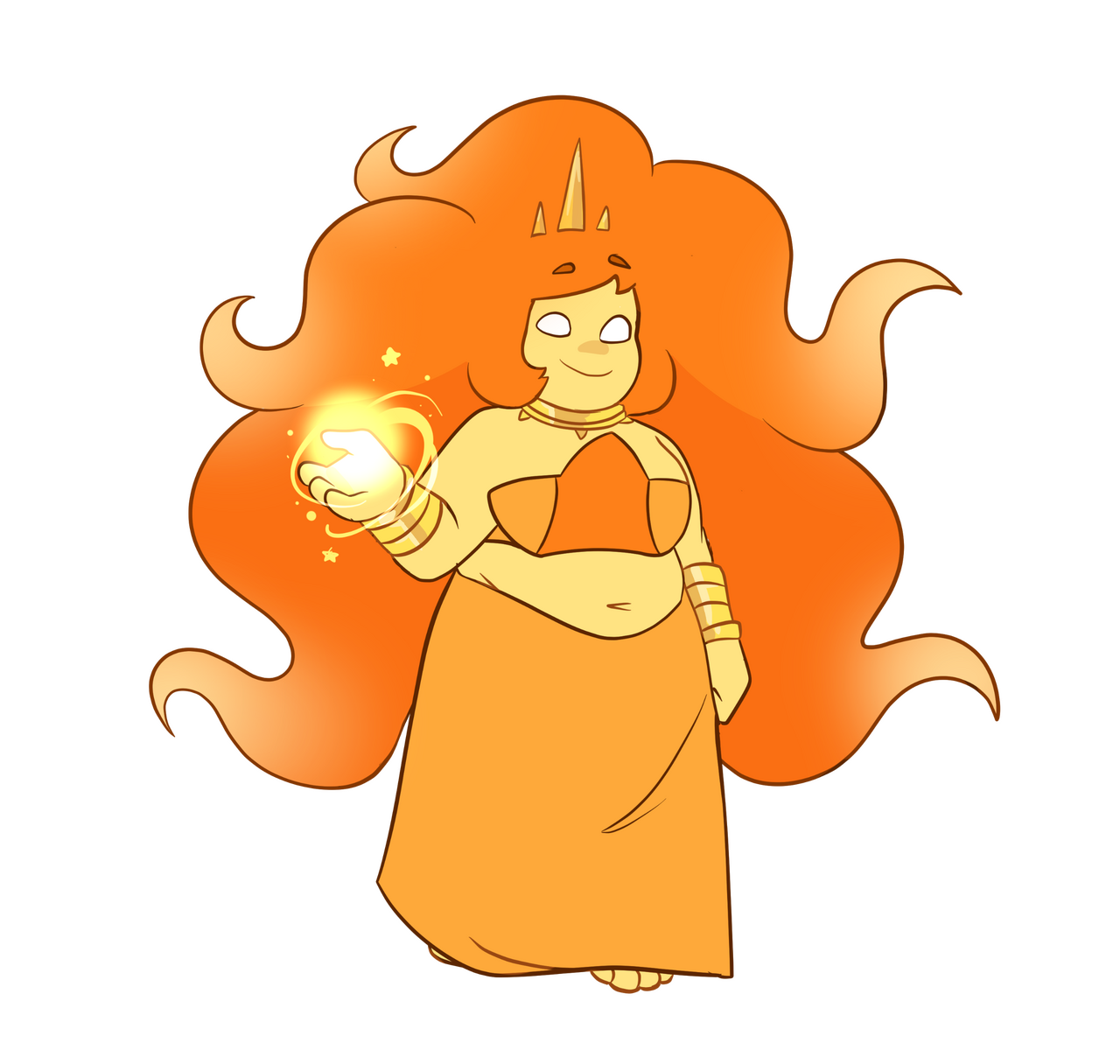 ---